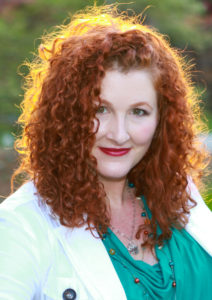 I've been creating marketing strategies for years – for both B2C and B2B businesses as co-owner and chief strategist of Scalable Social Media and as a consultant for other agencies. I have a passion for businesses that make the world a better place in ways large and small, and the people who run those businesses are the ones I enjoy working with.
This is the place to get to know me if you are looking for someone to help with your content strategy or social media, you need a speaker for your next event, or a guest for your podcast or webinar.
Need help with Pinterest, blogging, or content strategy and creation? Hit me up on Twitter or email me today!

Message @alisammeredith


I Know Some Stuff



I've Written Some Things

I've Spoken at Some Events

And Will Soon Speak at a BIG One!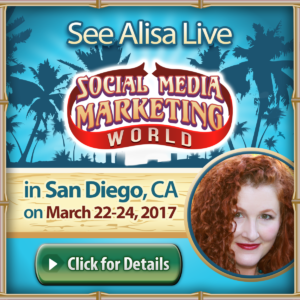 (This is an affiliate link!)