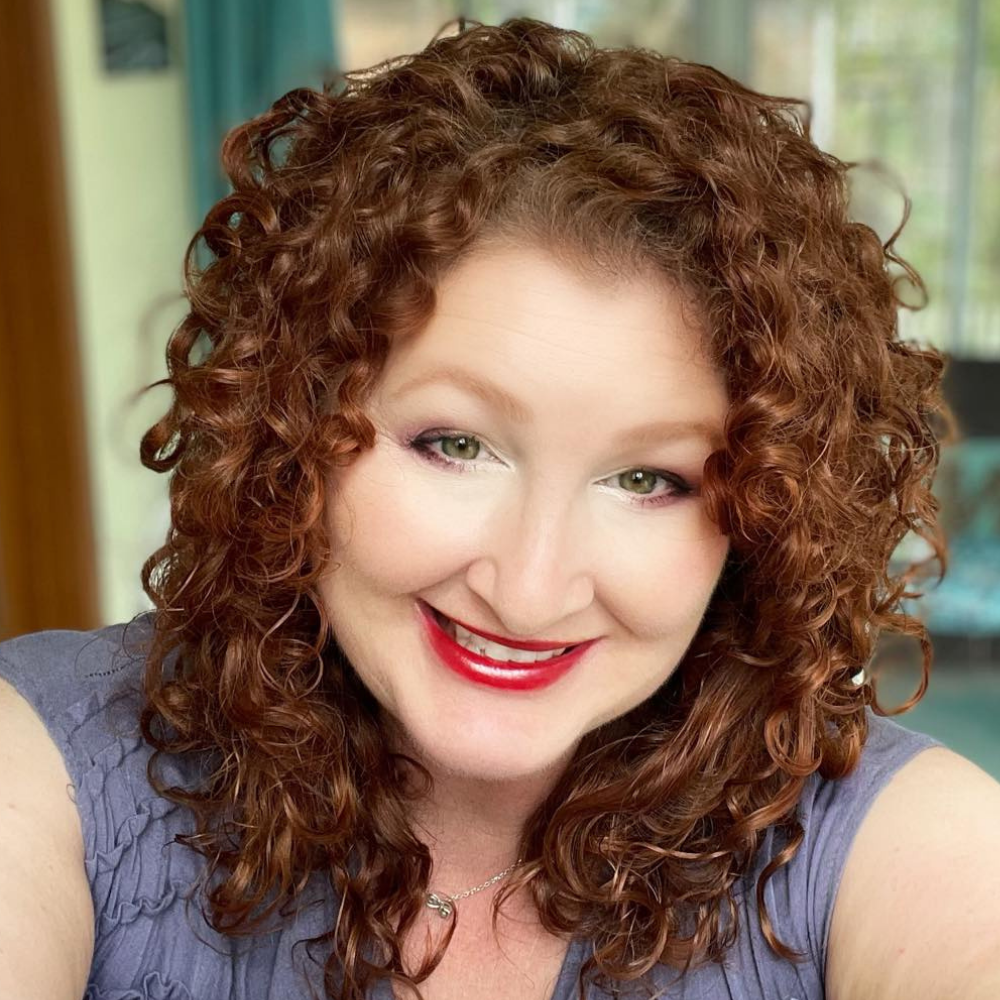 Welcome! I'm Alisa. Helping creators and software-as-a-service companies get found and make sales is what drives me. Too many business owners put their hearts and souls into their products and services only to be buffeted by the changing winds of SEO and social. It's time to really OWN your business – and I can help.
I'm a huge Pinterest nerd. Huge. But a Pinterest strategy is only as good as the content that comes before it.
This is the place to get to know me if you are looking for someone to help with your branding, content strategy or social media, if you need a speaker for your next event, or a guest for your podcast or webinar.
Hit me up on Twitter or email me today!

Message @alisammeredith


About My Experience
I've been in marketing for over 20 years. I started in ecommerce website development and content marketing (before it was called content marketing). Soon, I was running a social media and blogging agency, which became a HubSpot partner agency. Along the way I hosted several shows, including The Superheroes of Marketing where I got to interview marketing visionaries like Neil Patel. I have a live weekly show where I share marketing tips and interview smart professionals in the industry and would love for you to join us or check out an existing episode.
In 2017 I joined the team at Tailwind, a software platform which allows marketers and business owners to create, schedule, and publish to Pinterest and Instagram. When I joined, my focus was on Content Marketing, but since we had no product marketing function, I naturally fell into that space, becoming the voice of the customer, watching trends, competition, working on messaging, go-to-market and launch plans.
Throughout my four years at Tailwind, I also managed a large Pinterest ads budget and scaled acquisition while reducing cost. The weekly show I hosted with Jeff Sieh brought one to two thousand weekly live viewers and hundreds of comments per episode.
Peers tell me I am exceptionally skilled at taking difficult concepts and distilling them into actionable, understandable stories. This makes sense, as my first foray into content marketing involved rewriting business telephone system manuals to make them useful. Sounds boring right? But it wasn't. There's satisfaction in clarity.
I've poured over the Pinterest engineering blog to create popular webinars on Pinterest SEO, launched products, doubled blog traffic in a year and …
I've Spoken at Some Cool Events
Agents of Change Digital Marketing Conference 2017, 2019
Social Media Marketing World 2017-2019
TPTea Party Conference 2018
Haven Conference 2018
I've Been on Some Cool Podcasts & Webinars
Customer and Co Worker Comments: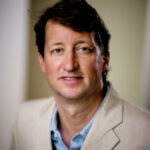 "Simply put, Alisa's an Ace. She's an expert on the business side of platforms and understands digital marketing from all sides, She's excellent in strategy, navigating the barriers some platforms put in the way, and distilling complexity into actionable tactics for small business owners. Highly recommend!" Customer Chad Smith, Director Of Sales & Marketing at SideDoor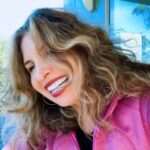 "If you are at all interested in Pinterest marketing, I highly recommend you hire Alisa!
She will walk you through the step-by-steps of how to set up Promoted Pin campaigns, but even more importantly, she will brainstorm with you on how to create a high-level Pinterest strategy for your business.
Pinterest is such a powerful platform for driving sales. If you're still waiting to dive in, let Alisa be your coach and mentor. You won't be sorry." – Customer Jillian Tohber Leslie, MiloTree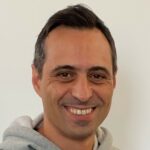 "Many people think of Alisa as a Pinterest expert because she's been in the SME spotlight for a long time; but did you also know she's as skilled as a Product Marketing Manager (and an awesome partner to our Software Engineering team)? At Tailwind she's helped us develop our strategy for our content creation product – everything from ideation, product roadmap, and rollout. She's been a tremendously positive force for our team and customers to help us bring a product to market that is helping us change how small businesses create delightful content that works wonders for engaging with their audience and growing their business. Finally, a personal note: Alisa is the nicest, most helpful, and empathetic person you'll find at work. Always brought a smile to my day, always bringing in the best in those around her. Oh, and she's super funny too." Co worker Andres Barbaro, VP Engineering, Seeq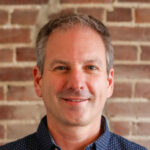 "Alisa is my go to person on all things Pinterest. She has a great way of explaining the strategy and tactics behind any campaign, and knows how to balance organic and paid approaches to getting more visibility and clicks on the platform. When our clients need expert help on Pinterest Alisa is our first call.
She's great to work with and makes sure that any Pinterest campaigns serve the overall marketing strategy. I'd recommend working with her for any Pinterest or digital marketing help you need." Customer Rich Brooks, Owner Flyte New Media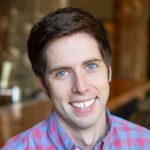 "Indispensable, absolutely indispensable. Nobody understands the product, the customer, or the community like Alisa does. She cares deeply about her work and is totally committed. She points out challenges and trends long before others spot them, and she keeps talking about them and eventually the whole company is too. She's been right so often that it's uncanny, but she gets buy-in gently, handling folks expertly along the way and building consensus.
She's launched more products at Tailwind than I can count, and has consistently been rated as one of the highest performing team members in the whole company for her impact on product development, product marketing, product launches, marketing campaigns and thought leadership. She's a strongly positive cultural force, and the best remote worker I've ever interacted with – an absolute natural at creating rapport over Slack and Hangouts. Her direct reports feel supported while being held accountable, and they develop a strong bond with her." Co worker David Christopher, Sr. Marketing Director at PCI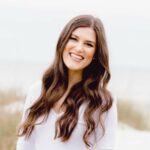 "I have known Alisa for many years now in the Pinterest marketing world. I even consulted with her early on in my own business. She is my go-to guru when I'm facing Pinterest concerns or algorithm changes. She investigates Pinterest marketing trends and can bring light to marketing shifts! I'm grateful for what she contributes to the marketing conversation."  Fellow marketer, Vanessa Kynes