Pinterest Ads Mini Course
With this short course, you'll learn:
What to ignore in the overwhelming dashboard. (Hint, a lot)
How to reach a new audience and convert retargeting audiences affordably.
How to set up and optimize your ads with confidence. You'll love the "what-should-I-bid?" formula!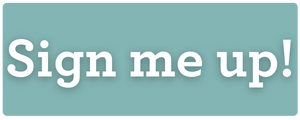 When you click, you'll be taken to a Stripe payment processing page. After payment, you'll be redirected to a Google Drive folder with the webinar, walk throughs, slides, and a template for your campaign plan.
HELLO FRIEND!
I'm Alisa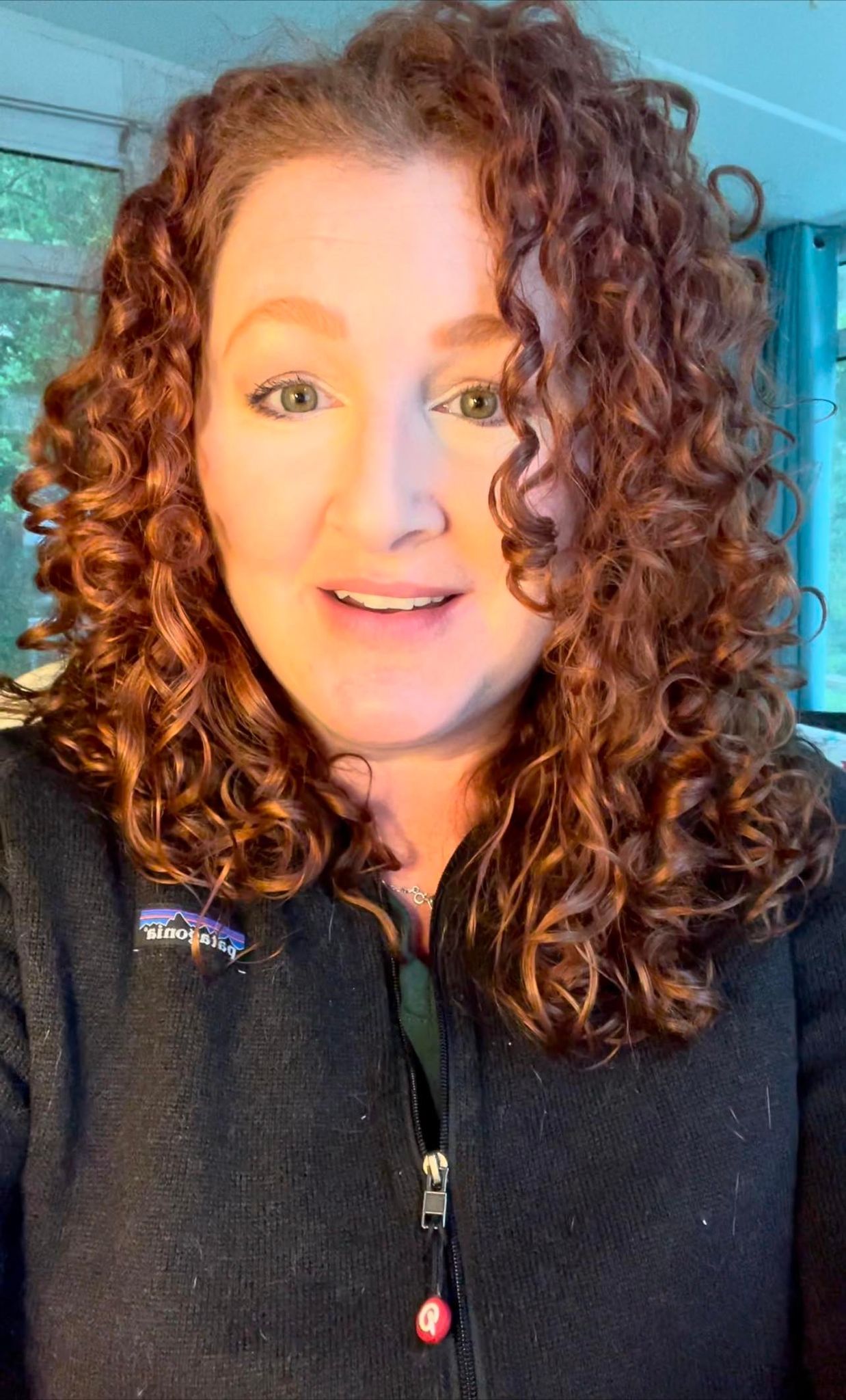 You may know me from my long-running live show, Marketing Unleashed, my current live show, Visual Marketing for All, or maybe from my Promoted Pin sessions at Social Media Marketing World. If so, you know I live and breathe Pinterest and content marketing. I've managed hundreds of thousands of dollars in Pinterest ads over the last seven years or so.
Friends have been asking and asking for this Pinterest ads course, so I finally gave in. 🙂 It's going to be fun!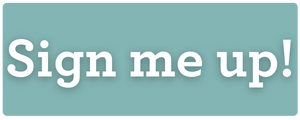 Who is this For?
Ecommerce sellers
People who want to run a Pinterest ad with confidence – NO Pinterest ad experience required
Marketers whose Facebook ads are becoming more and more expensive
Organic Pinterest experience at any level is helpful, but not required.
What Do Students Say?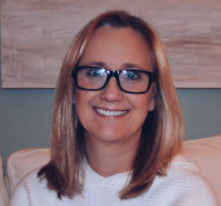 "For me it filled in some blanks and helped me with some new strategies I hadn't tried. But it's also perfect for the first-time Pinterest advertiser." Pinterest Marketing Pro Cathy Heflin
FOR $49, YOU GET:
The Pinterest ads webinar
A walkthrough of the dashboard – watch me set up two campaigns, ad groups, and ads. Then we'll look at some results and see how we can optimize for greater efficiency!
The Slides to help you when you're ready to take action.
Special Bonus – send your plan to me within one week of signup and I'll give you feedback for free!
Please note: Access to the files will be open until the material is out of date (feel free to download the slides and keep them forever!). This being a digital product, no refunds will be provided.