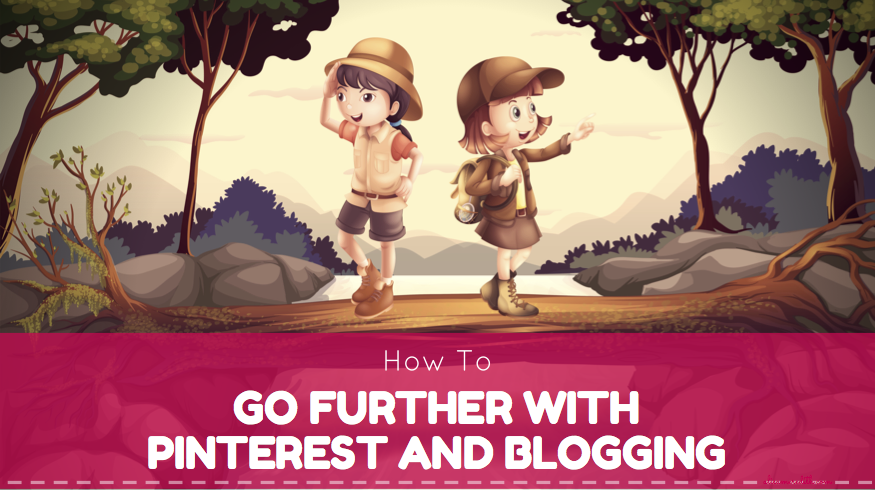 When someone wants me to manage their Pinterest account for them, the first thing I look at is their blog. Whether you have an ecommerce site or not, an active blog is a must for Pinterest success.
And yes, I realize I've not been as consistent about blogging as I would expect from a customer, but I'm also not paying myself to use Pinterest or to deliver a certain level of success. I would certainly not take myself as a customer.
Why You Need to Blog to Make Pinterest Work
You can get people to your site from your Pinterest profile. So, theoretically, you could curate fantastic content and generate a decent number of referrals to your site even if you don't pin a single image with a link to your site.
BUT, the real magic happens when you have lots of great pinnable content with beautiful images. Each of these images is like a loyal scout you send into the Pinterest universe. Along they way, they meet up with interested pinners, pitching camp on new boards, flagging down new audiences, and directing new people to your fabulous content.
Without your own little scouts, you're just hoping people will happen upon your account as you send out scouts for your competitors. Not that curating content isn't important, but why build minimal success for yourself by spending your time building someone else's business when you could let other people scout for you?
No! You are a brave scout leader, so what merit badges will your scouts earn?
But, I can't write
Yes. You can. Maybe you can't write WELL, but it's a skill that can be learned. Start by putting your thoughts down in outline form. Then say them out loud. Now go back and write it like you'd say it. It's really that easy. Use a program like Grammarly to help you out until it becomes second nature.
But, I don't have time to write
No one has time to write – or exercise, or cook healthy meals or do any of the other things we know are good for us. But, as much as exercise is vital for a healthy heart, blogging is vital for a healthy Pinterest account – and for your website in general. So, make the time, or hire someone who can.
But, I can't afford to hire someone
Yeah, you can. While skilled bloggers can be expensive, you might be able to score a discount (shhh – don't tell!) if you can provide a topic and outline to your blogger.
What about Fiverr?  Why would I pay a professional blogger when I could get 1000 pieces of content from Fiverr or another service for $250? Seems like a no-brainer, doesn't it? IF you are making money from website traffic alone through adsense or affiliate links, it might be. In fact, this article from BuzzSumo's Steve Rayson makes a strong case for it if your business has a ton of data for blog-bot fodder.
While real humans work on Fiverr and it might actually be worth a try, be aware that there is no escaping the old, "you get what you pay for." It's trite because it's true, but everyone thinks they are the one who will find the exception. They're not. 🙂
If you're building a business you want to be proud of and that you want people to love, robo-blogging is not for you. At least, not yet. As computers get smarter (well, you know what I mean), the wordsmiths of the world may be more R2D2, less Ernest Hemingway. But for now, great content is expensive because it is valuable and not everyone can deliver.
Think of your blog posts as your troop and all your social posts, including Pinterest, as your scouts. You're paying to actively recruit your troops to direct visitors to your site. What's that worth to you? Over time, and as your scouts branch out across Pinterest – it could be quite a lot.
Pin Me: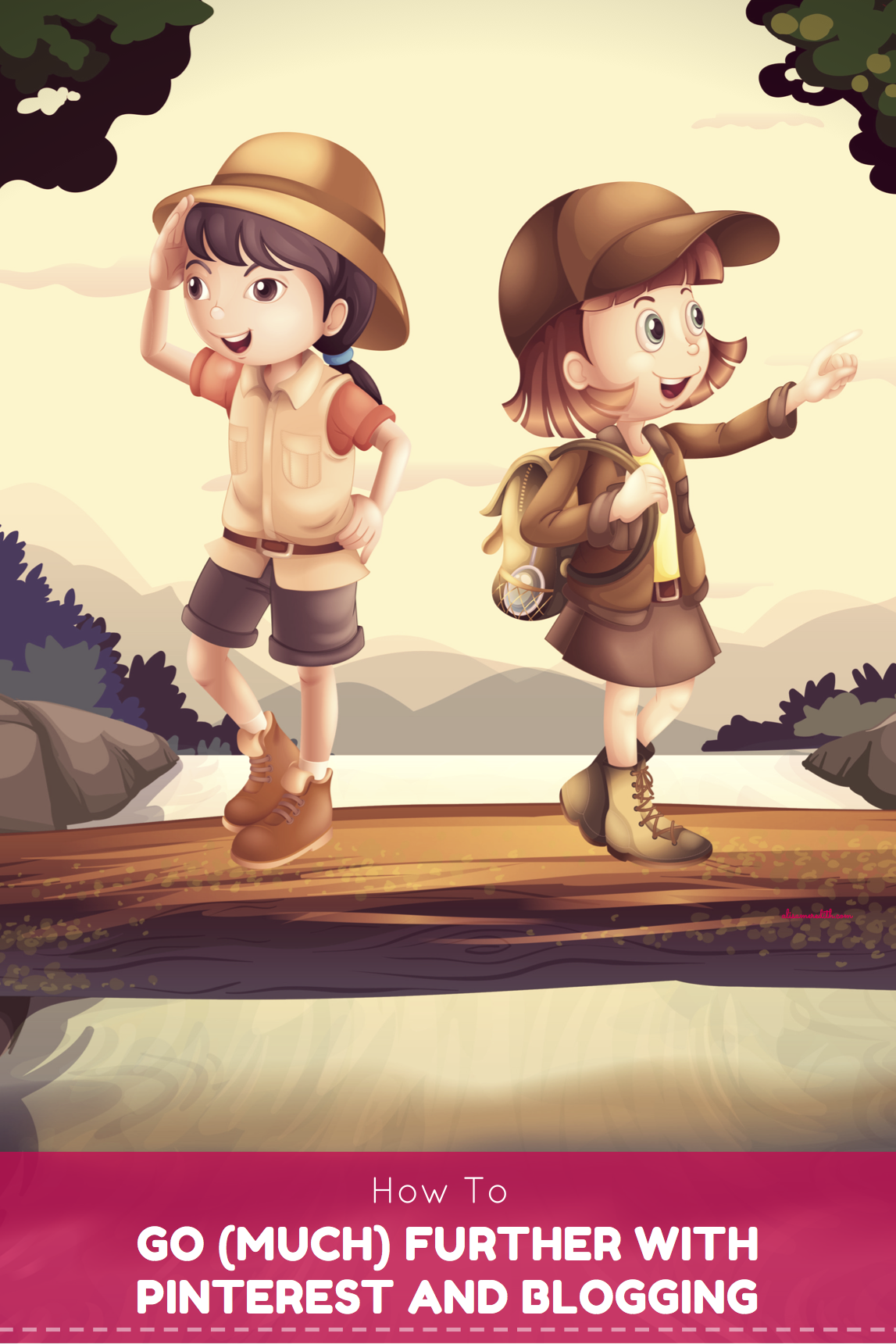 The following two tabs change content below.
I've been creating marketing strategies for years - for both B2C and B2B businesses, formerly as co-owner and chief strategist of a HubSpot partner agency, and since 2015 right here. I have a passion for businesses that make the world a better place in ways large and small, and the people who run those businesses are the ones I enjoy working with. I am slightly obsessed with Pinterest. Not just because it is fun, but because it works amazingly well for traffic and lead generation.
Latest posts by Alisa Meredith (see all)