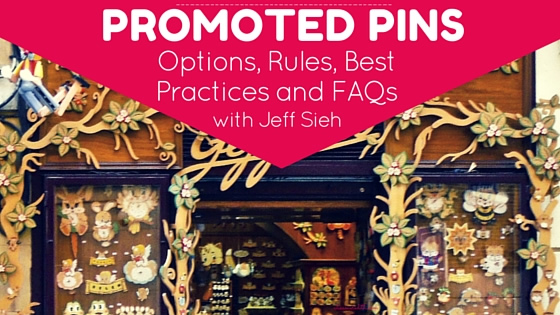 I'm more than a little excited to be presenting at Social Media Examiner's Social Media Success Summit next month.  My topic? How to Use Pinterest Ads to Drive Traffic and Generate Sales.  I collected a ton of information on promoted pins, have run my own campaigns, and I wondered  – what questions do other people have about promoted pins?
Because I love to Blab (.im, that is!) I was happy to accept an invite for an interview on the topic. Unfortunately, the host had audio issues. But, I was all ready! So, Jeff Sieh, Mr. Manly Pinterest Tips himself said, hey let's just start another one! Thanks, Jeff.

Promoted Pin Topics We Covered:
Ad type options (awareness, engagement, and traffic).
Rules (no porn, folks – I forgot to mention, no alcohol).
How Pinterest is keeping things pretty, useful, and informative by insisting on organic-feeling pins.
Best practices for design.
What should I promote?
Suggestions for branding.
How to pin for leads.
How to get promoted pins to landing pages approved.
Which platforms result in the cheapest CPC.
Should you pay for engagement?
What targeting options are available and on the way?
How to promote product pins.
And a great question from the audience – is there a limit to the number of ads you can have on the destination page? Answer – YES.
Near the end "Content Warfare" author Ryan Hanley stopped by and we talked about using promoted pins to sell books.
And lots more.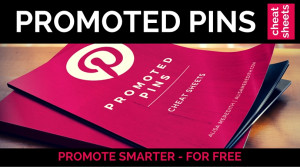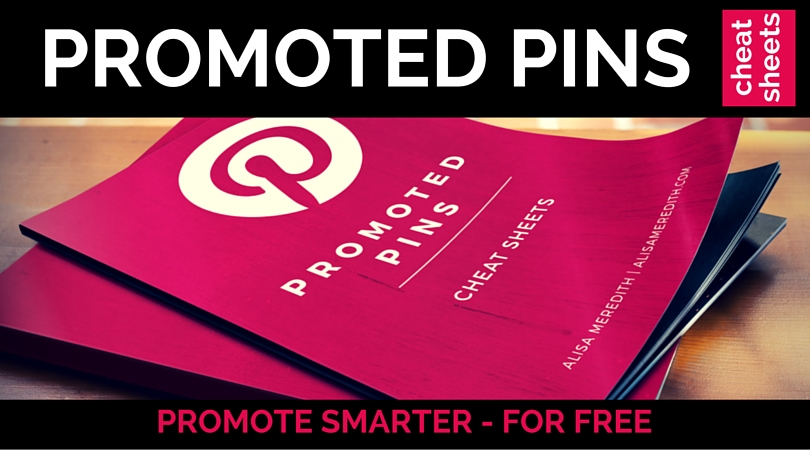 Have a watch if you like, and follow me on Blab so you can join in live next time! Also, if you have questions about using promoted pins for your business, please let me know!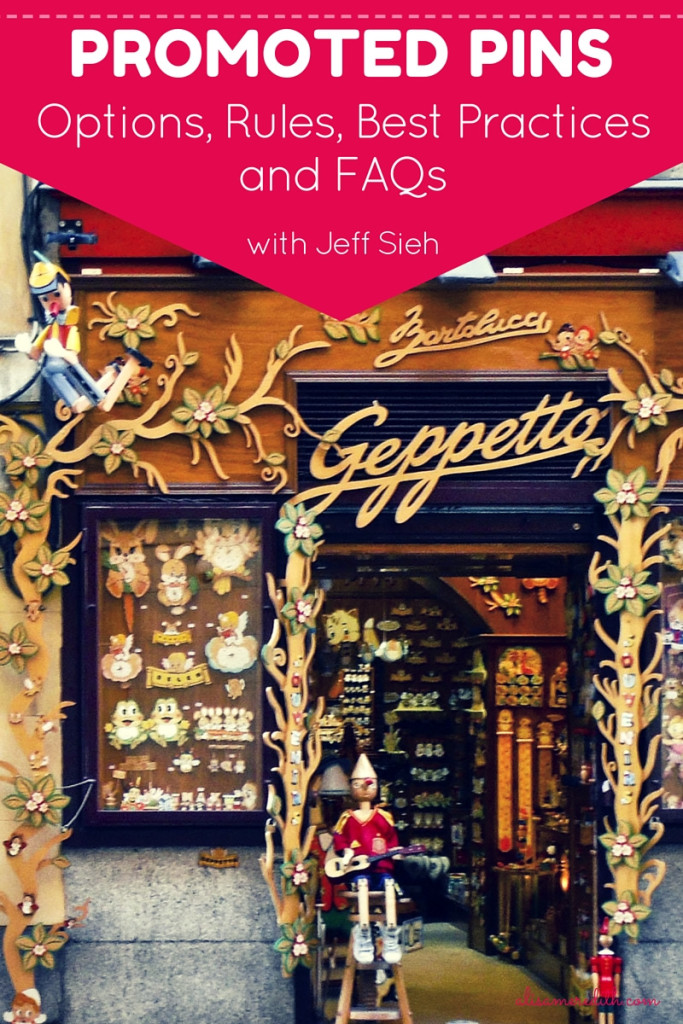 The following two tabs change content below.
I've been creating marketing strategies for years - for both B2C and B2B businesses, formerly as co-owner and chief strategist of a HubSpot partner agency, and since 2015 right here. I have a passion for businesses that make the world a better place in ways large and small, and the people who run those businesses are the ones I enjoy working with. I am slightly obsessed with Pinterest. Not just because it is fun, but because it works amazingly well for traffic and lead generation.
Latest posts by Alisa Meredith (see all)