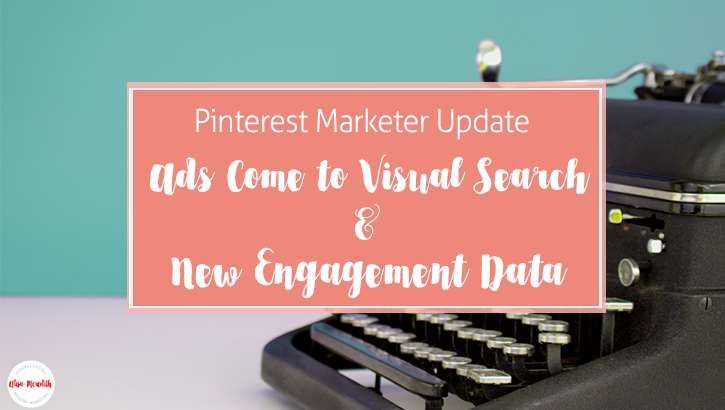 Last week brought more even more visual search innovation and ad placement opportunities to Pinterest. We covered these developments in detail on Social Media Examiner's weekly roundup. Check it out!
Skip to about minute 20 for the section on Pinterest updates, or read on if you prefer.
Bringing Visual Search Technology to Ads
Pinterest has long been able to tell what is in our pins without any reliance on keywords. Using sophisticated image recognition software, they do a pretty good job of isolating what is in your photos. And people are using visual search. In fact,
there are now 250 million visual searches
performed on Pinterest every single month.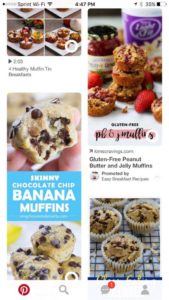 Previously, when you tapped the round "instant ideas" button, you would get more pins that were visually similar to that pin. But you wouldn't get ads. Now you do!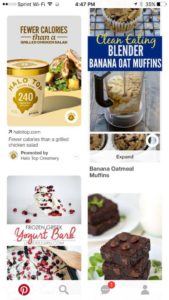 Another way Pinterest uses visual search is in serving up related pins – that is, what you see when you do a closeup (or click) on a pin.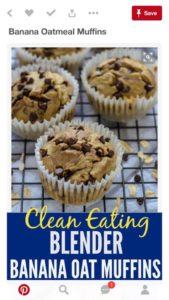 Here, I've clicked on this pin, and if I scroll down you'll see one of the related pins is a Promoted Pin. Promoted Pins have been showing up in related listings for a while now, but now it's official!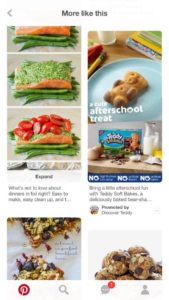 Pretty soon, they'll be showing up in
Lens results
, too. They're still not appearing in on-site search results, but it seems only a matter of time before they end up there as well.
Who can use it? Anyone who advertises on Pinterest. You don't have to do anything to make your images appear in instant ideas or related pins.
Is it widely available? Yes! It will be great when they appear in Lens results, as well.
What it means for marketers: It means you need to have great images of your products. While lifestyle images do tend to result in more sales, consider also promoting product-only pins and make sure the images are of good quality and use good lighting so that Pinterest can "see" them.
It may also mean lower cost per click as more placement opportunities emerge. Hooray!
Need-to-know Engagement Metrics Right on Your Pins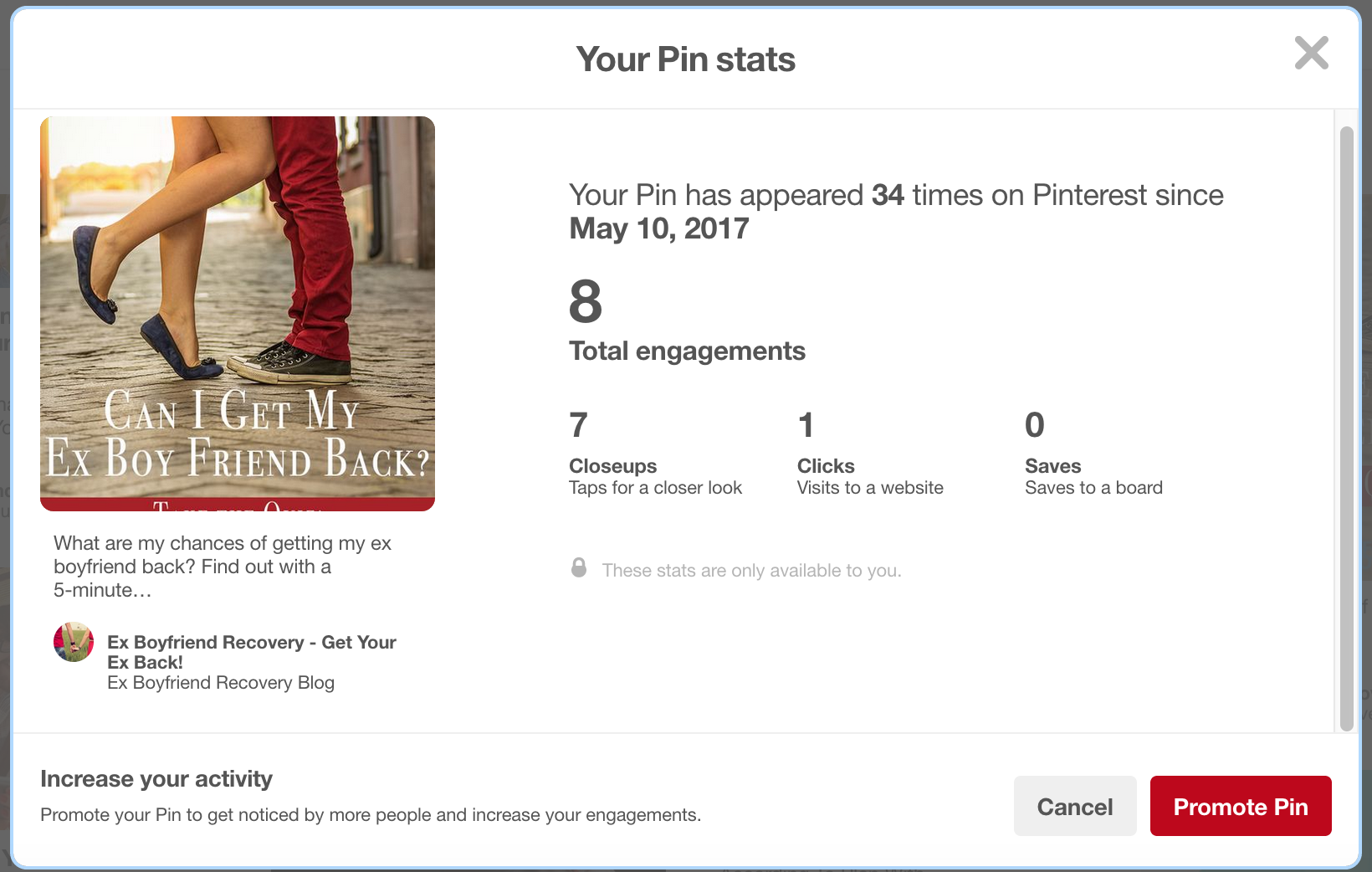 Rolling out now, you can get instant access to metrics on all your pins. Click on the little bar graph icon on pins in your profile feed or on individual boards to see impressions, clicks, saves, and closeups on an individual pin.
Pinners hated it when Pinterest started combining the number of repins on a pin with all other instances of that pin (aggregate pin counts). This new feature not only allows you to see how just ONE instance of a pin is performing, it also breaks out more activity, like clicks and closeups – which we couldn't see right on the pin before.
It will include activity if you promote the pin. but you will only see activity on your OWN pins.
Who can use it? Anyone with a business account will have this feature.
Is it widely available? Not really. I had to try five accounts before I found one with the new feature. It does not seem to matter how many followers or how much activity you have, it's just rolling out slowly. So far it's available only on desktop
What it means for marketers: On-pin engagement features give us a more hands-on way to see how our own pins are performing. While you can see most of that data (minus closeups) in analytics, some people prefer to scan all their pins, or a whole board of pins and pick out top performers.
You can still use notifications to see who saved but not who clicked through to your site or did  closeup.
The following two tabs change content below.
I've been creating marketing strategies for years - for both B2C and B2B businesses, formerly as co-owner and chief strategist of a HubSpot partner agency, and since 2015 right here. I have a passion for businesses that make the world a better place in ways large and small, and the people who run those businesses are the ones I enjoy working with. I am slightly obsessed with Pinterest. Not just because it is fun, but because it works amazingly well for traffic and lead generation.
Latest posts by Alisa Meredith (see all)