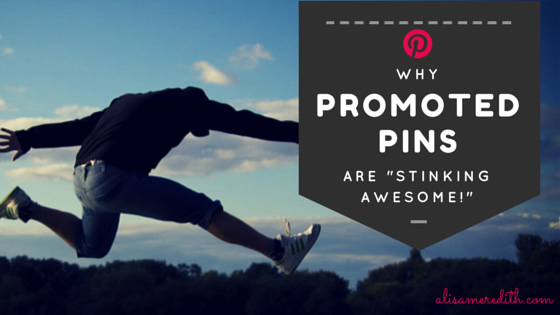 Wade and I met at Social Media Marketing World in San Diego this year. We had a nice chat about Pinterest promoted pins which made a nice addition to my "Live From Social Media Marketing World" episode of the Superheroes of Marketing. Wade and I chatted about promoted pins and why they're worth a try.
What Makes Promoted Pins So Great
Well, for starters, if you are in a major metro area, you can target geographically. Pinterest can work great for local businesses, but there is an added challenge in getting your content to the people who can buy from you. This makes it easy!
Then there is the low cost. Wade shared with me that one of his promoted pins generated over thirteen thousand impressions and 62 clicks for $10. That is insane. Just try to get that kind of ROI from Facebook or AdWords. It's not going to happen.
The best part though, is the long-term benefit. The few dollars you spend now could continue to pay off for years. Literally. It's not unusual for my most popular pin of the week to be from a year ago or even more. When people repin your promoted pins (and they will!) and others click on them (and they will!) you do not pay for that activity.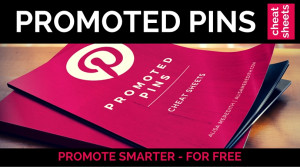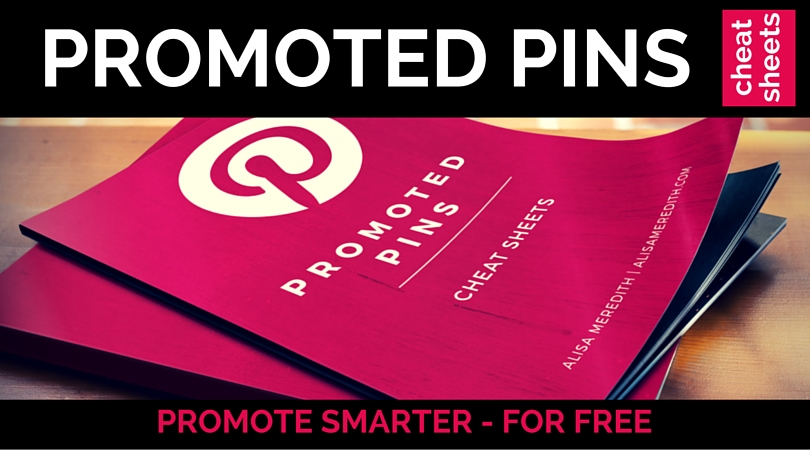 I followed up with Wade to find out how it was going. He said, and I quote verbatim, "The promoted pin deal is stinking awesome.  I'm doing it every week.  More for the long run strategy..I'm getting tons of traffic from the pin I did two weeks ago now"  Here's one of his pins that did well.
Have a listen to our conversation and then check out Wade's other great episodes.
Ralph's Post of the Day (I love this one):  Are You An Entrepreneur?
Pin me?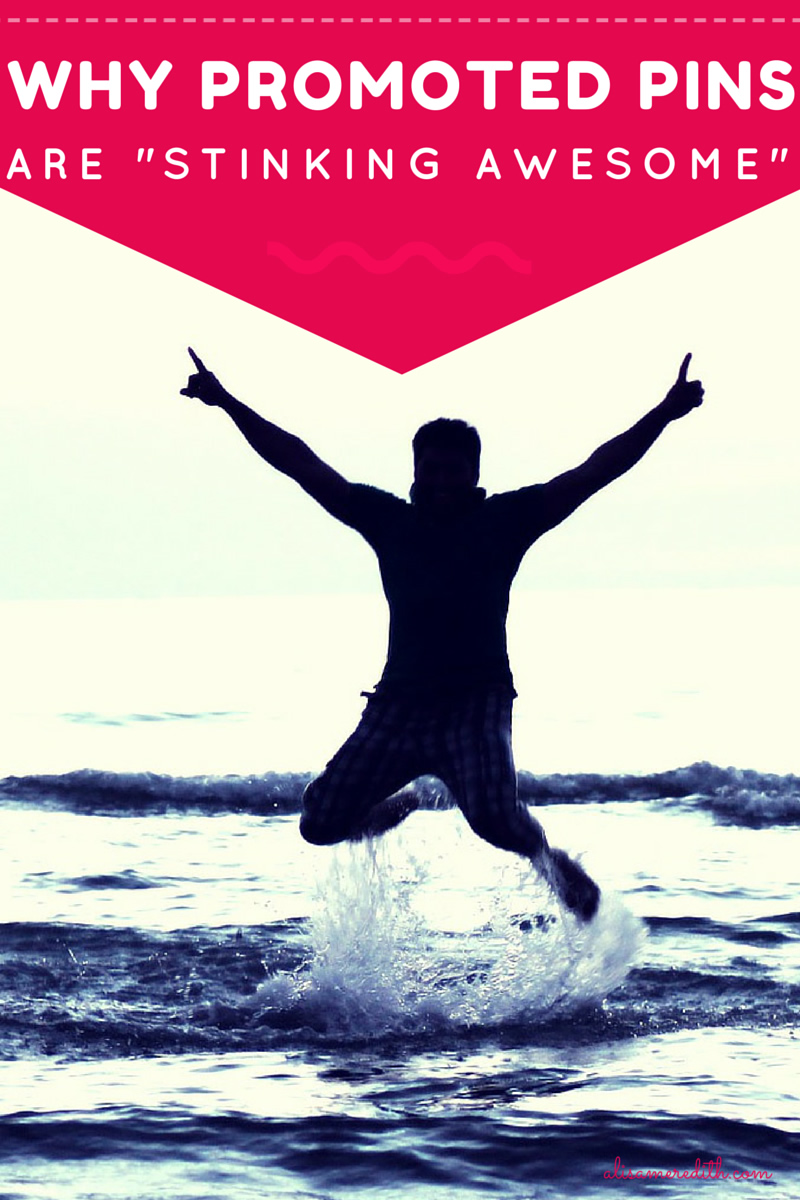 The following two tabs change content below.
I've been creating marketing strategies for years - for both B2C and B2B businesses, formerly as co-owner and chief strategist of a HubSpot partner agency, and since 2015 right here. I have a passion for businesses that make the world a better place in ways large and small, and the people who run those businesses are the ones I enjoy working with. I am slightly obsessed with Pinterest. Not just because it is fun, but because it works amazingly well for traffic and lead generation.
Latest posts by Alisa Meredith (see all)