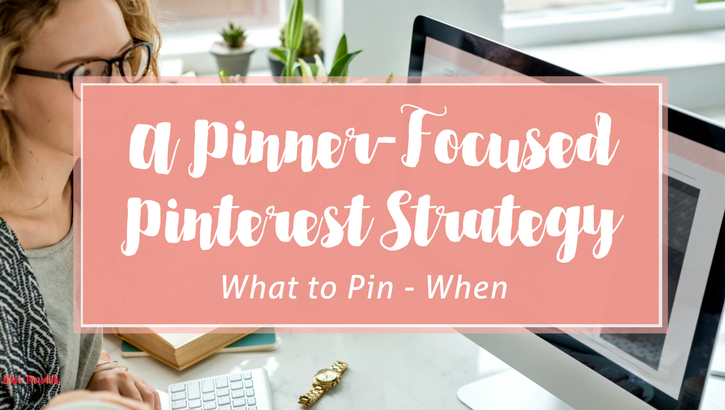 Even for those of us who pin for a living, it can be difficult to be patient with Pinterest. Promoted Pin not converting? Shut it off! Content not resonating? Change direction and rebrand images, STAT! But, a little insight into the behavior of pinners and when they actually act on your images might make you hold off on the "pause" button or a headache-inducing makeover!
Interesting Pinterest User Behavior and Timing
Recently, I had (another) fruitful conversation with Bill from Pinterest support. He answered my question about conversion tracking and provided this extra little gem:
"Pinners are planners. 76% of people save items that they plan to purchase later. People may take up to 90 days to act (make, buy, or do) on ideas they have found through Pinterest search:
26% – 0-1 day
34% – 2-7 days
30% – 8-90 days
11% – not sure or no action"
This is why conversion data in Pinterest ads defaults to a 90-day attribution window for clicks and engagements. A save in May can mean a purchase can mean a purchase in August.
What This Means for Marketers
Marketers have long known that Pinners plan far ahead. That's why you'll see Easter pins trending as early as January, and holiday pins taking off in August or September. For your best chance of being found AND having someone act on your pin, you should be creating that content earlier than you think is necessary.
On the other hand, a full 60% of actions are occurring 0-7 days after a save, which means you might not want to stop pushing those pins (either organically or with Promoted Pins) until right up to tail end of the time when people can act (ie., think special date minus the time it takes to ship your product).
For example, if your content is focused on graduation parties, gifts, decor, etc., you might start creating and pinning (and promoting) that content as early as mid to late February and keep it going right through mid to late May. That way you're catching pinners at both ends of the spectrum.
Check out Tailwind's Trending Pin boards of fashion pins. These are pins that were pinned by Tailwind (the best Pinterest scheduling/analytics tool) members last year in February and performed very highly.
Today, in early February, I'm seeing a lot of spring clothes, which makes sense, but there's still plenty of winter clothing as well.
Takeaway
Pin earlier than you think you need to to account for seasonality, but even as you're ramping up for the next big thing, don't stop pinning for the current season too soon, remembering that 26% of people will act on your pin right away.
While you're at it, grab Tailwind's yearly Pinterest planner to see what to pin and when. Between that and my Pinterest Marketing Checklist, you'll be pinning like a pro!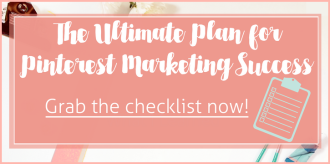 The following two tabs change content below.
I've been creating marketing strategies for years - for both B2C and B2B businesses, formerly as co-owner and chief strategist of a HubSpot partner agency, and since 2015 right here. I have a passion for businesses that make the world a better place in ways large and small, and the people who run those businesses are the ones I enjoy working with. I am slightly obsessed with Pinterest. Not just because it is fun, but because it works amazingly well for traffic and lead generation.
Latest posts by Alisa Meredith (see all)